Serving the areas of Bel Air, Beverly Hills, Brentwood, Burbank, Encino, Hollywood, Los Angeles,
Los Feliz, North Hollywood, Sherman Oaks, Studio City, Tarzana, Toluca Lake, Universal City,
Valley Village, West Hollywood, West Los Angeles, Westwood, Woodland Hills
Precious Pet Sitters
Cat and Dog Care Tailored to Your Pet's Special Needs.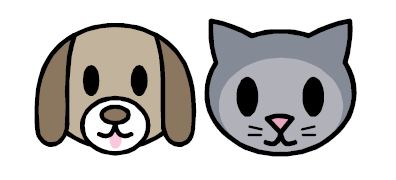 It's All About Your Animals!
Over 15 Years Experience Providing Love and Expert Attention!
Professional Care with a Loving Touch!
For more information please contact us at:
818-985-5010
Overnights.
Dog Walking.
Housesitting Services.
Medications administered including sub-Q fluids.
Love and attention always.
Lots of love and play during visits.
Highly experienced with special needs animals.
Trips to doggie day care and veterinarian.